An expressive, exhilarating ride of raw emotion.
My first official Web3 project to be released is "Danger Zone EP." We're here today because of the support from the community, the crowdfund contributors, and many others; we couldn't be happier.
For those who don't know
I AM
IBN INGLOR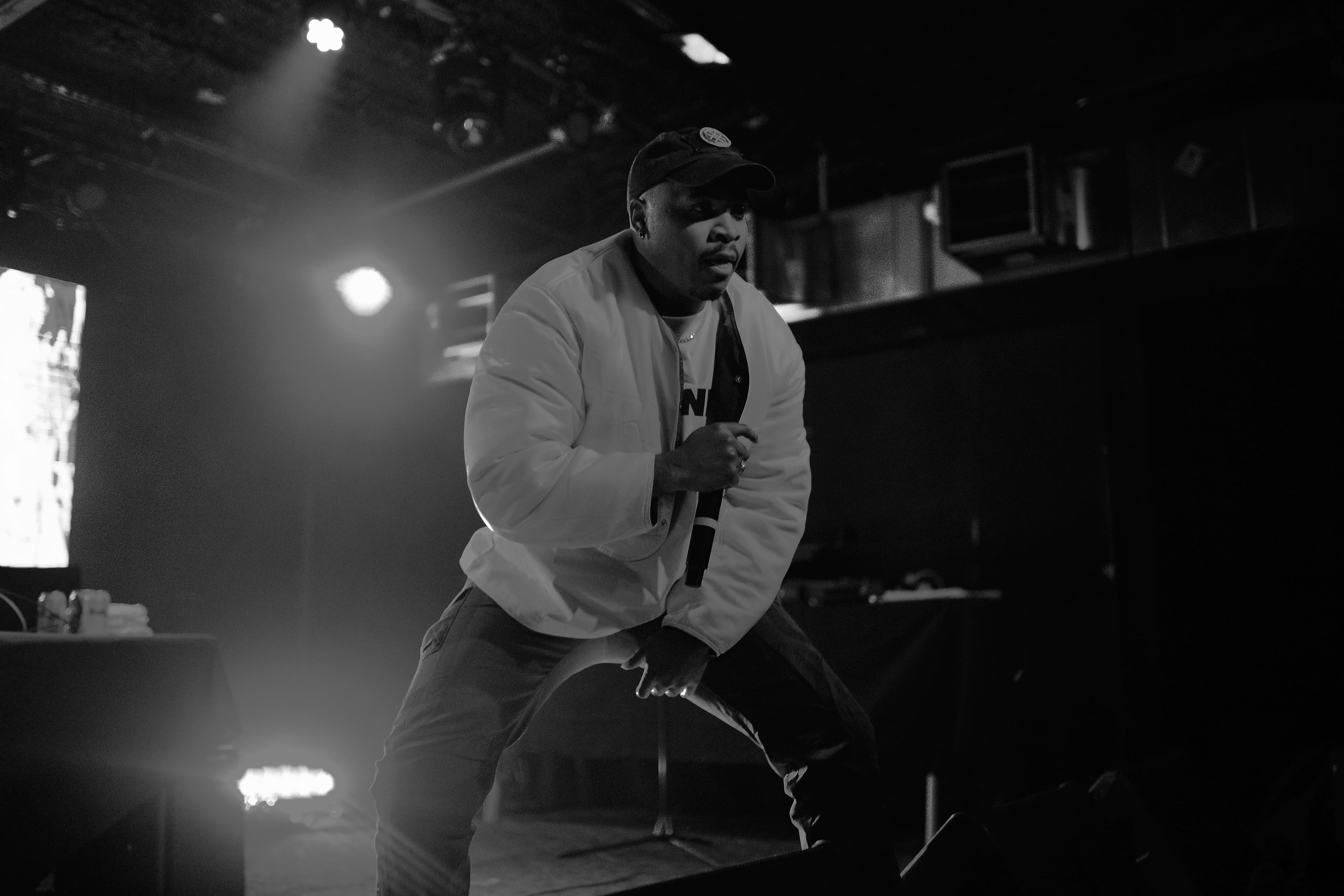 Born and raised on Chicago's far Southside, I'm an alternative hip-hop artist who has made significant waves in Web3. I raised 20 ETH through Mirror's crowdfunding tool, which I used to fund my Genesis project, the "Danger Zone EP." In addition, I was the first Hip-Hop artist to release music on Sound and the first music artist on Coinvise to launch a successful Membership NFT campaign.
Before Web3, I released projects that garnered attention from major publications. My distinctive sound and my dedication to exploring original ideas had my earlier releases featured in The FADER Magazine, Hypebeast, and Noisey. Complex Magazine also listed me in their Annual "25 New Rappers to Watch Out For". My latest project symbolizes hope to the children of Chicago's most violent neighborhoods while offering a theatrical experience to listeners.
Danger Zone EP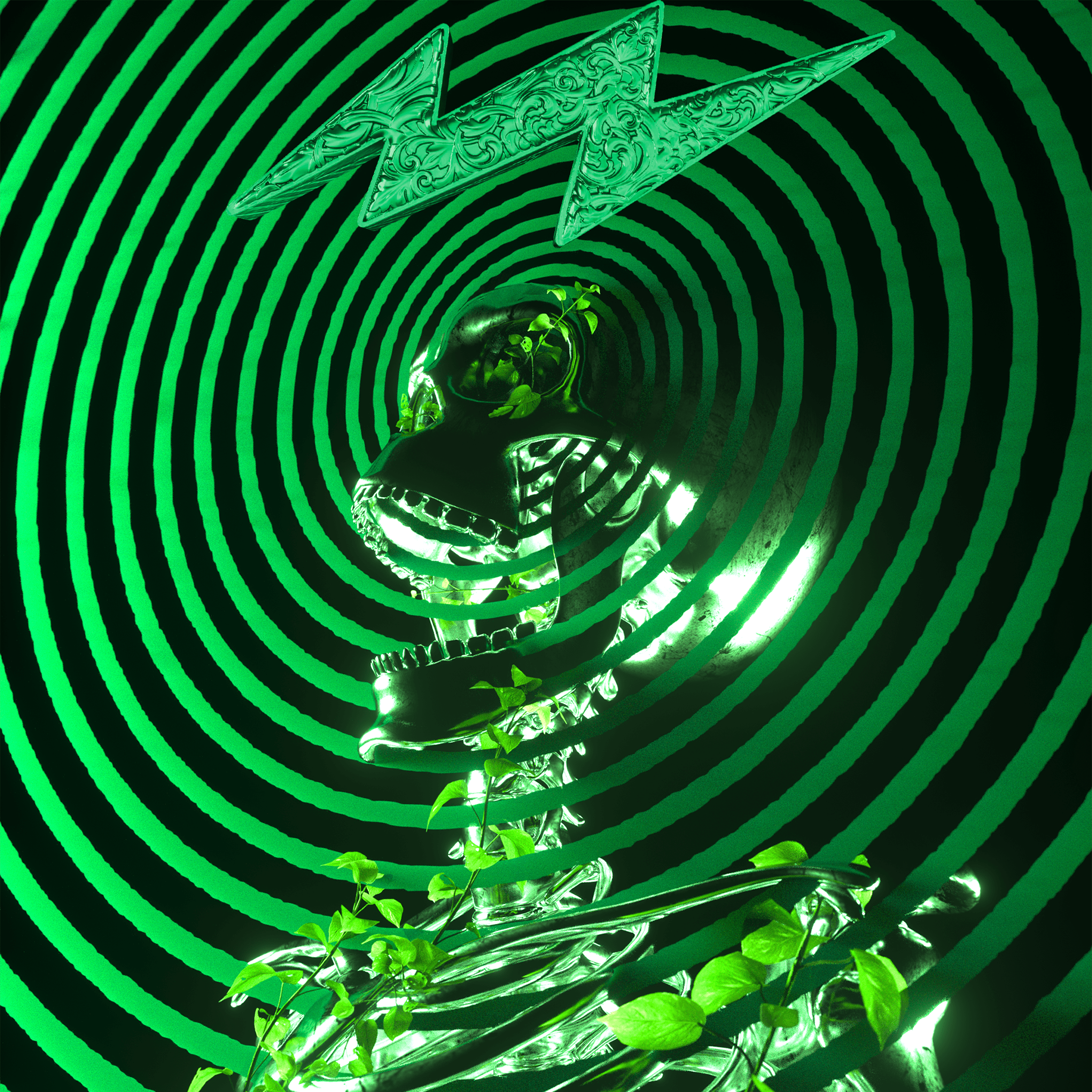 An expressive, exhilarating ride of raw emotion.
My seven-track album is a reflection of my world and upbringing.
Danger Zone

Jaw (feat. DuffleGang Gizzle)

Blinded by The Love

How Could I Ever (feat. Arran Sym)

Interlude

Talk Dirty (feat. Kevin Sinatra)

Family Matters (feat. Reef Loretto)
Production by: Arran Sym & Brandon Mahone
Art Direction by: Nate York
Mastered by: Collin Jordan
Drop Mechanics
The market will determine the total volume of editions available for minting in the following two phases.
P1: Pre-mint — 77 Limited Neon Editions (closed)
All collectors holding their Membership NFTs received early access to the mint.
Collectors who mint the Limited Neon Edition will get to claim all seven songs from the Danger Zone EP. Get airdropped their edition(s) of the intro track 'Danger Zone' and placed on the free claim list for the following releases and more.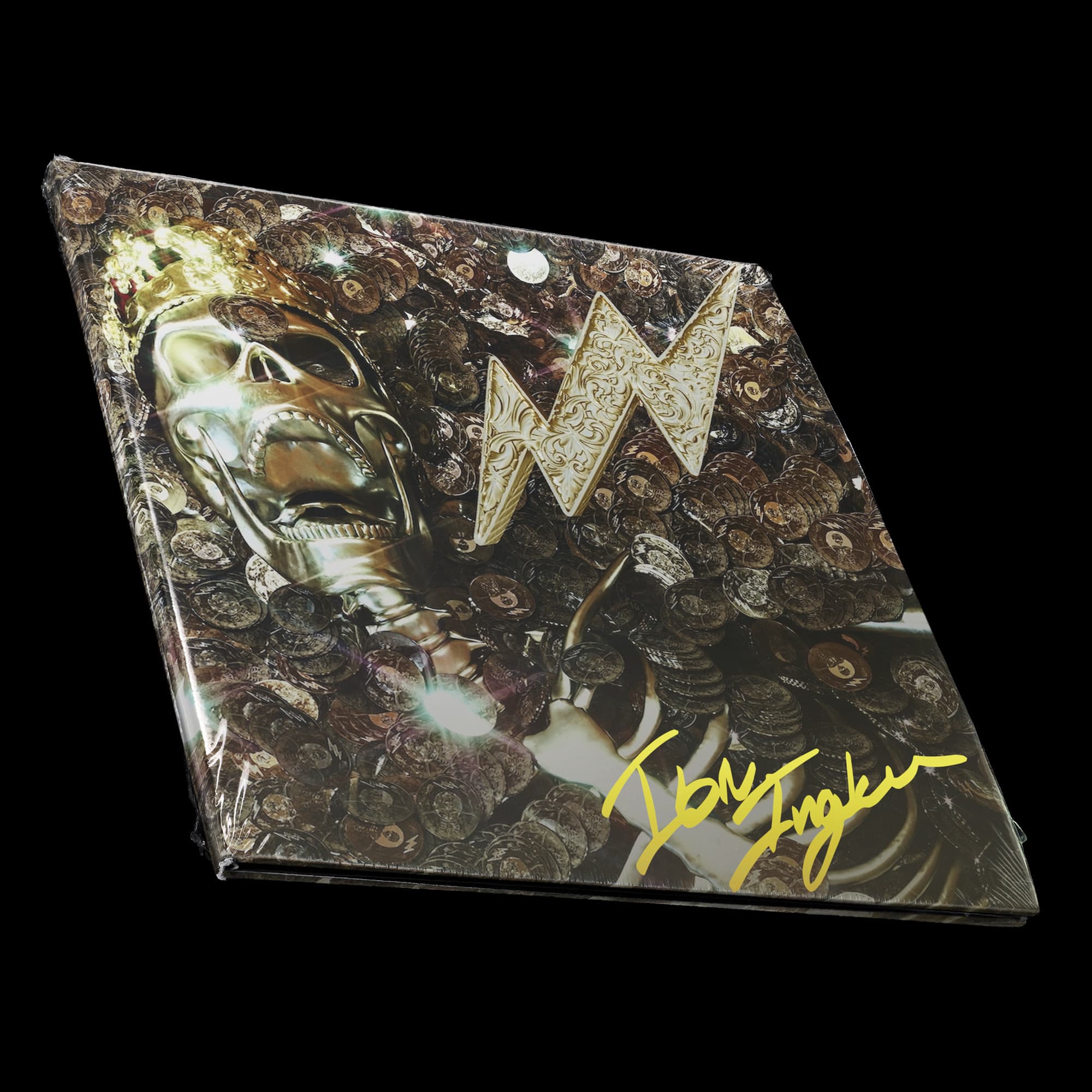 P2: Public Mint — Ranged Editions (closed)
One song will be minted weekly for the next seven weeks via Sound. Collectors participating in P1 can claim their free NFTs on sound.xyz each week.
Note: Golden Egg winner gets a 1/1 autographed copy of the song each week.
THANK YOU!
To EVERYONE involved in making this album a reality! This journey has been incredible, and I am incredibly grateful to be building here and receiving tremendous support from everyone.